TESTHMD
SUMMER UPDATE!!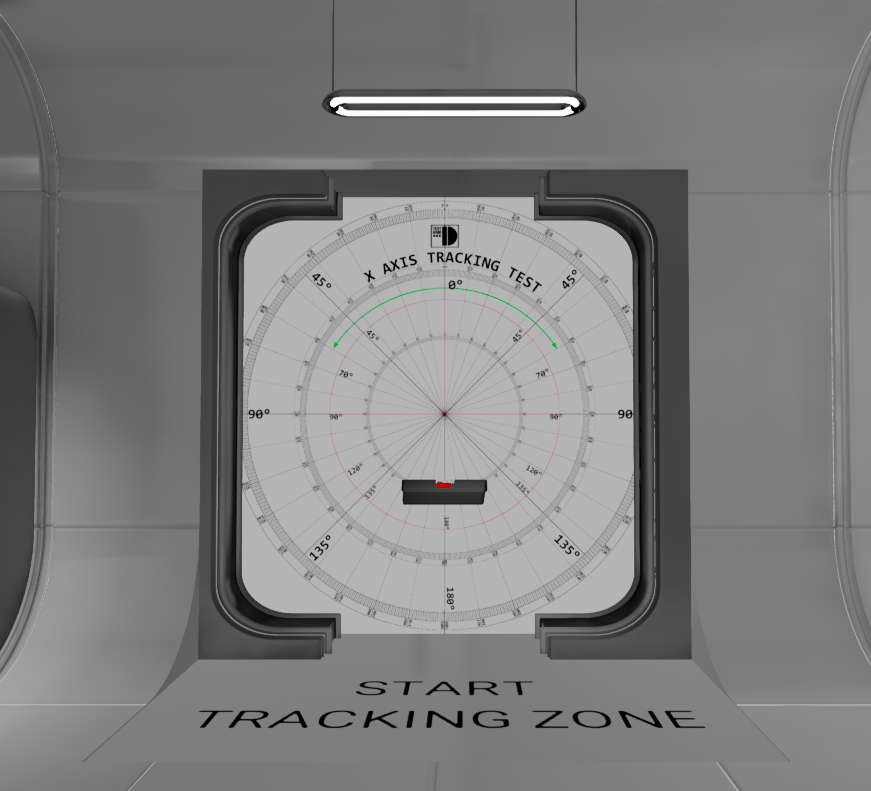 Here comes the 1.1 update with some fixes and some other upgrades:
NEW! Tracking room for controllers
NEW! 5 different Moving Glare Test Patterns
NEW! Table with Headsets specs and results
NEW! Control tests height
Various fixes and patches
A notice about the 1º error in the FOV calculation because the IPD and lenses location.
With the new room you can track the controllers and find out where they lost their path.
The Glare test receives 5 patterns and movement. God Rays will be more evident now (sorry)
A table with all major headsets in the market with the results of this app to let you compare with them.
Control de height of the tests to match your height (seated or whatever you would like)
Fixed some stuff that only the developer will ever know :) (some of them a little embarrassing)
Enjoy the app and remember: it is not my fault if your headset is not what you thought it was.
Files
testhmd-win-stable_1_1.rar
397 MB
Jul 19, 2019